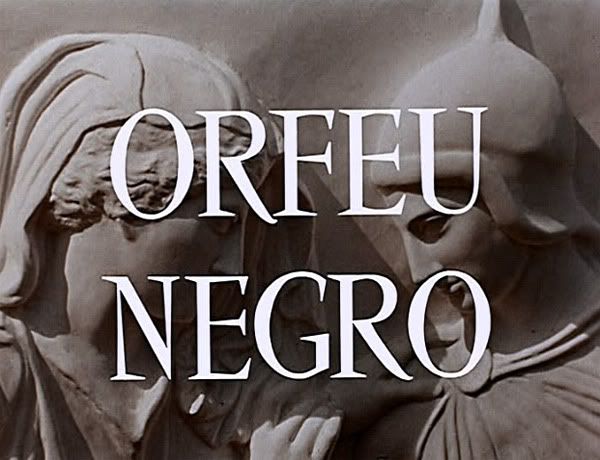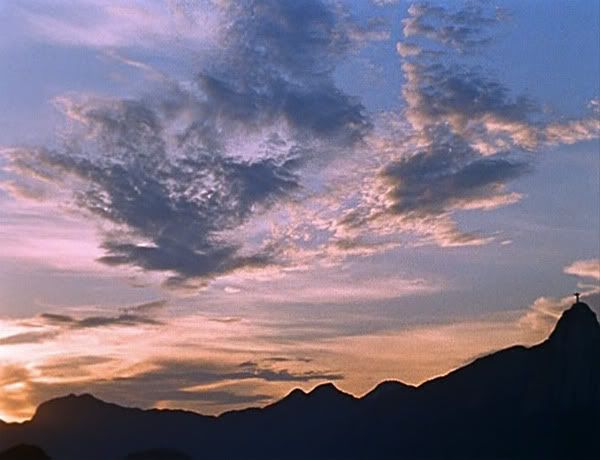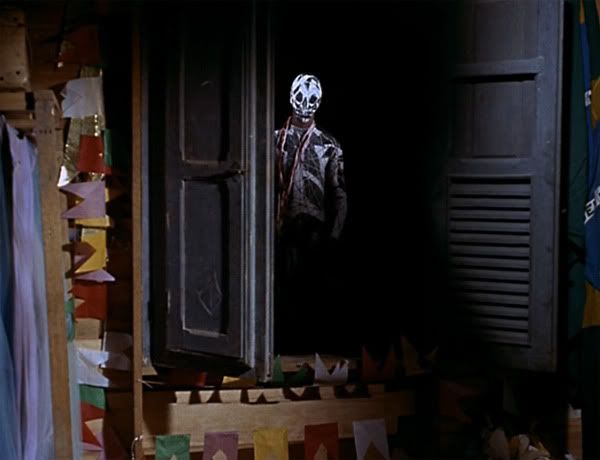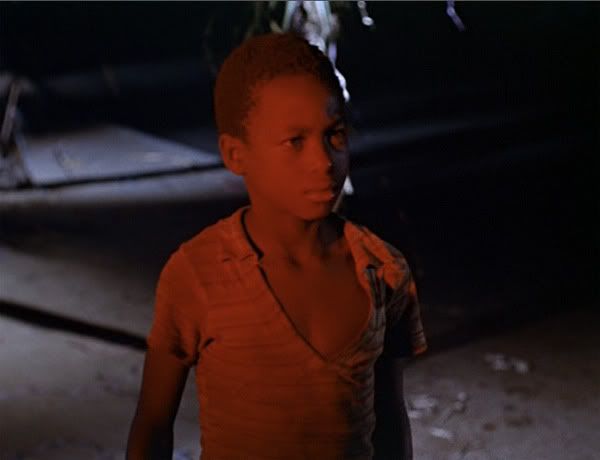 While everyone else is enjoying certain harbingers of summer—you know, like, wearing dresses, grillin' out, the sun—here at 8300 feet up it's snowing every other day and reluctantly brown. But that hasn't stopped me from living vicariously through cinema and music (always a quick-fix).
By total mistake I found myself enjoying too much a little Portuguese gem called
Black Orpheus
from '59. An adaptation of the greek legend of Orpheus & Eurydice played out in a
shanty town in Rio de Janeiro
(a pretty sexy place to have a shack, if you ask me). The plot anticipates a parade + carnival full of glitter, gaudy costumes and crazy dancing. To make a long story short, the composers are the real stars, and it's jam-packed with bossa nova classics. The director of photography didn't do too bad either.