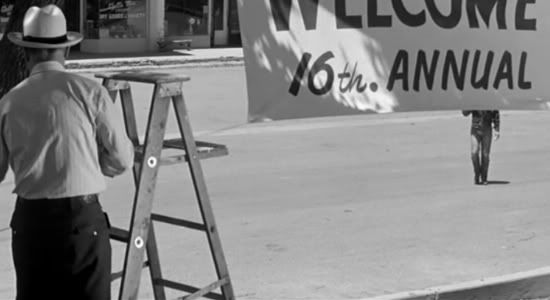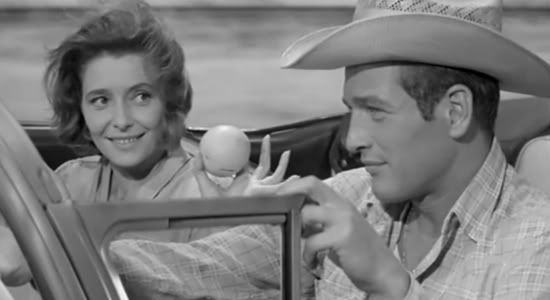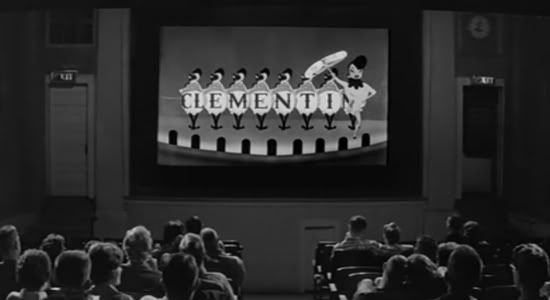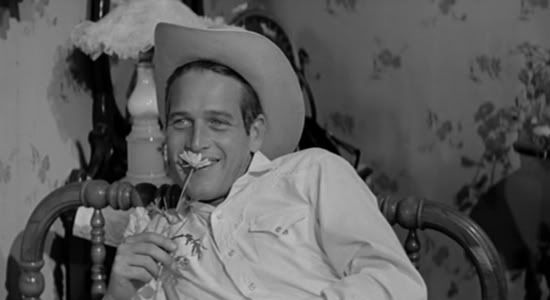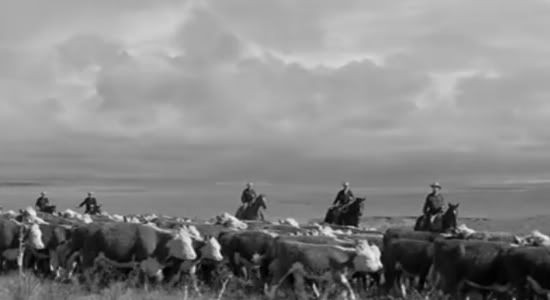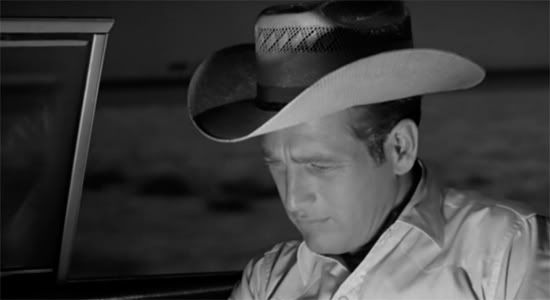 Terribly sad, incredibly sexy cowboy hustler who loses everything. I know all eyes are supposed to be on Paul Newman, but the Bannons' middle-aged housekeeper, Alma Brown, steals the show for me. She's a fashion icon to be admired. Moreover, I love her role, her attitude, her relationship with the youngest—and that accent!
If you don't know what the movie is about, I might spoil it for you. I don't know why, but I half expected a happy ending... Similar to the
Thomas Crown Affair
(with equally sexy Steve McQueen)—and I blame mostly the remake for the false assumption of an ending—I really expected love and sunsets into the distance. Hud is like that in that, when the credits began to roll, I hollered, "That's it?!" Though my heart breaks, I'd watch it again just to see Paul pout once more.