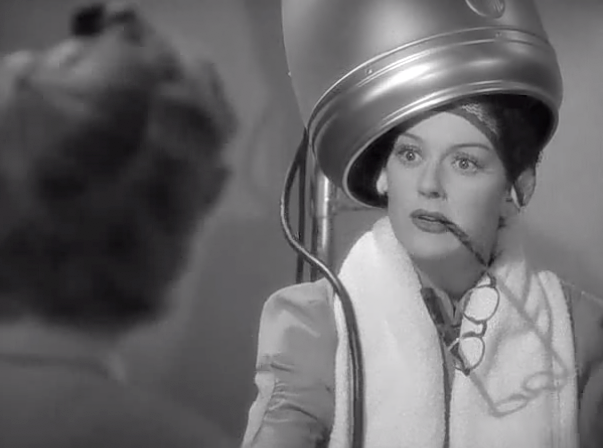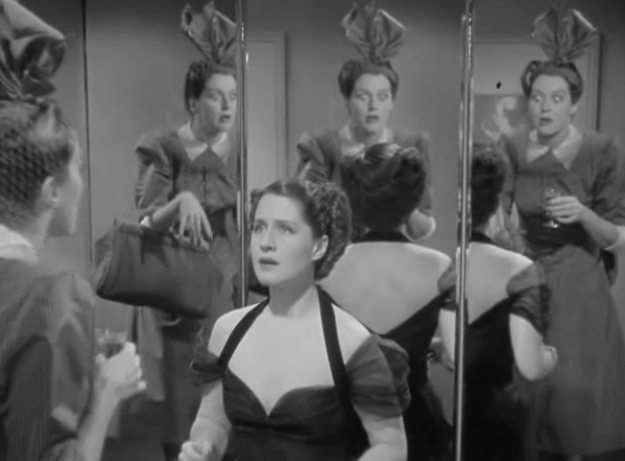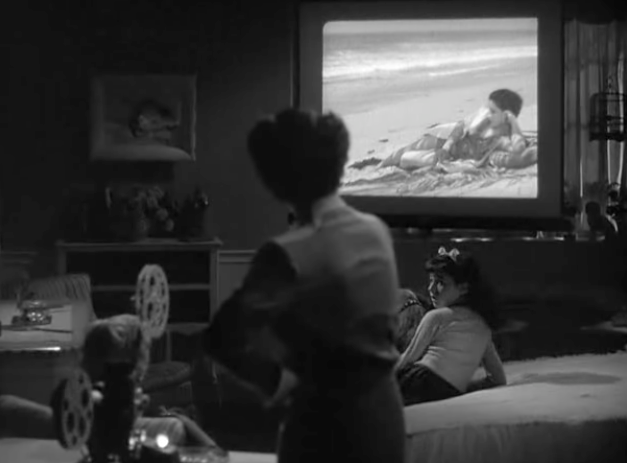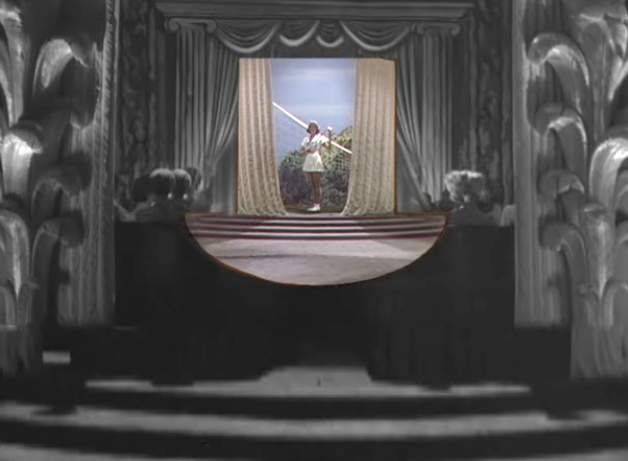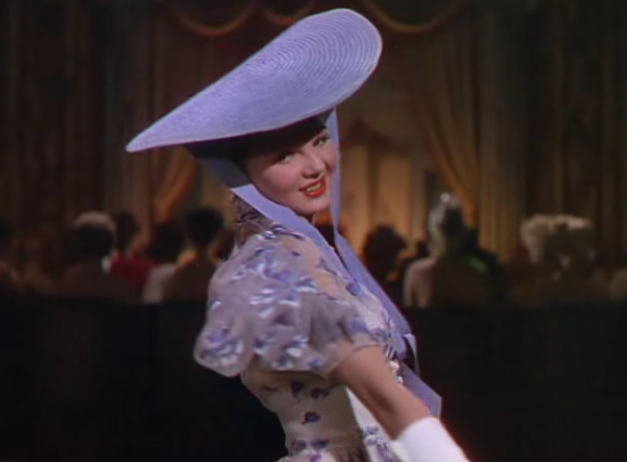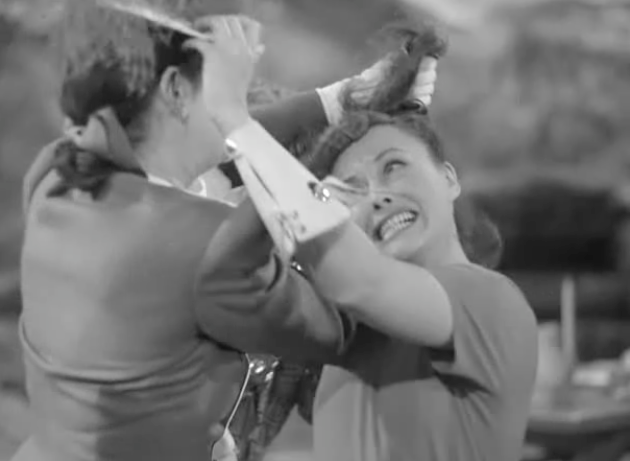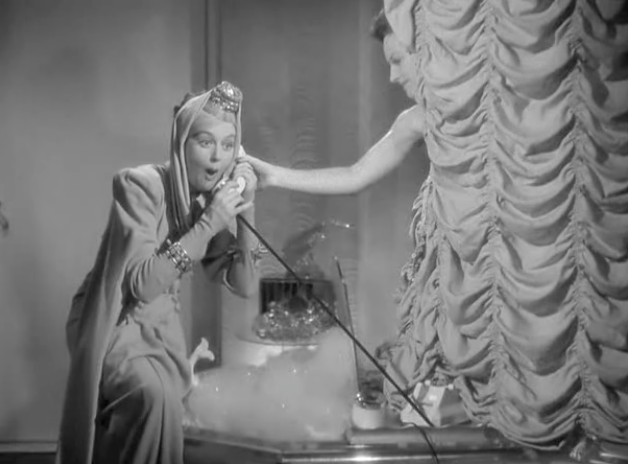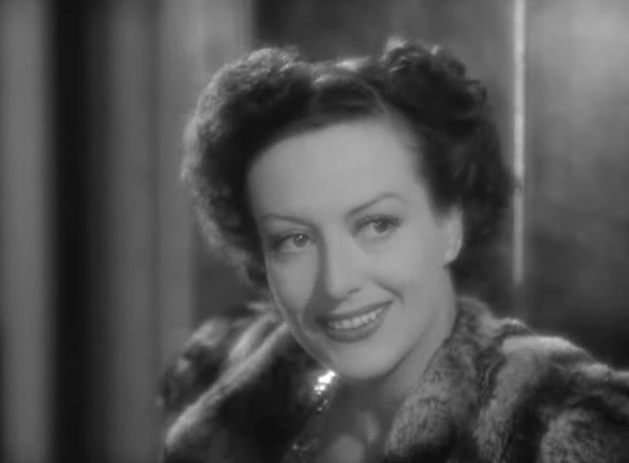 Me oh my,
The Women
is the real original
Mean Girls—
where marriage and money replace power and popularity. There are no men cast in the film which is ever-so clever, because though the movie concerns the love and loss of many women, it makes apparent how little men have to do with these relationships. Bottom-line: women are crazy, nasty creatures, and "[pride is] a luxury a woman in love can't afford."
So this movie is two hours long, but it moves so goddamn fast. The women are catty, they all talk a mile/minute, and I couldn't keep up with any gossip. Everyone is obsessed with fashion and fitness ('39 had bizarre aerobics and beauty regimens), and it's all very cutthroat but fabulous. There's a cat fight, some mental breakdowns and a ten-minute fashion parade in Technicolor!
I'd have to say my favorite character is the Countess, Miriam, who is the only woman who has any faith in love (save for the main character at the very end). This is particularly fantastic to me, because—through getting screwed at the end—we understand that the Countess can afford to have faith (and therefore lack pride) because she's the only one who doesn't
need men
for any other reason
but love
. She's also hilarious with her
constant shouting of "L'amour!"
Last line from Joan Crawford completes the movie for me, and should sum up any questions about what this movie is about: "And by the way, there's a name for you ladies, but it isn't used in high society—outside of a kennel."